FEAST | May – Traditional Low Carb Tex-Mex Fiesta (Over 30 authentic and amazing core recipes)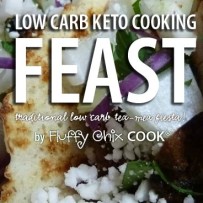 Join Fluffy Chix Cook in FEAST | Traditional Low Carb Tex-Mex Fiesta for simple and authentic low carb keto Tex-Mex comfort food recipes that will make you instantly become bilingual, able to leap tall buildings, and make you an accomplished salsa dancer! You'll flip over these amazingly simple low carb recipes and look like a culinary rockstar with years of Mexican and Tex-Mex cooking under your belt. Choose from over 30 core Tex-Mex recipes from cocktails, to appetizers, tortillas, chips, guacamole, true salsa, enchiladas, carne Guisada, tacos al pastor, fish tacos, low carb tres leches and so much more! Low Carb FEAST – May is everything you need for a Mexican fiesta, but don't be fooled! These delicious and quick keto recipes taste great any day of the year, 24/7/365. Feast 365.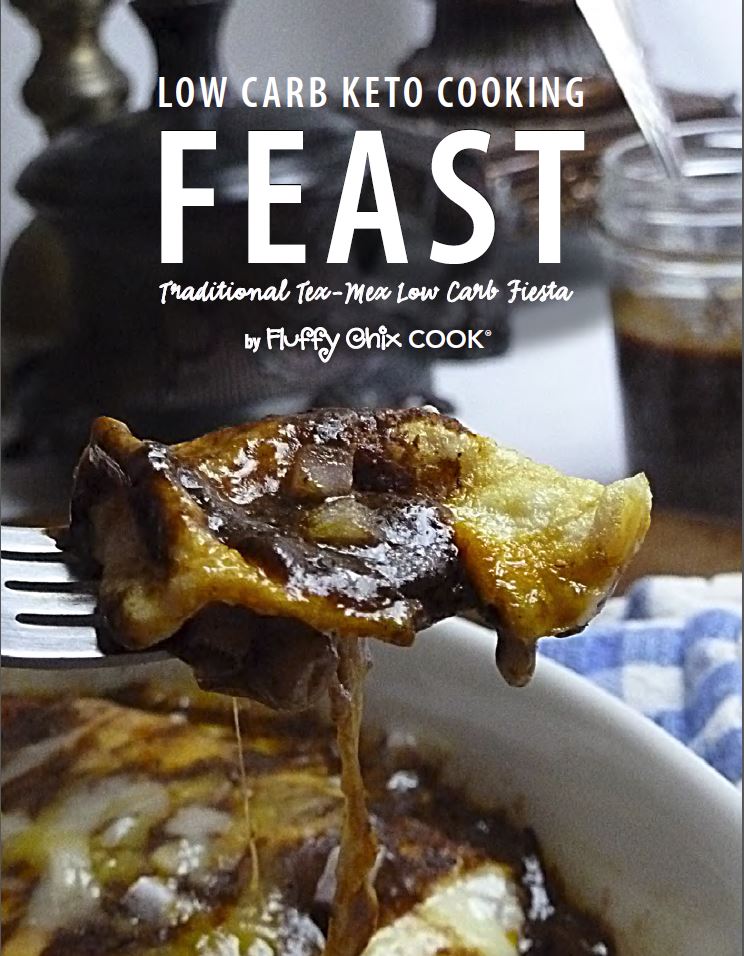 IN THE FEAST | MAY – TRADITIONAL LOW CARB TEX-MEX FIESTA E-BOOK YOU'LL GET 166 Pages packed with simple and authentic low carb keto Tex-Mex core comfort food recipes that are quick and easy. It's a true foodie treasure trove of recipes easy enough for the novice home cook and perfect for chileheads and non-chileheads alike. FEAST May is the best of both worlds: great tasting food, and easy to prepare recipes. But don't stop at Fiesta; cook these yummy low carb recipes any day of the year. Choose from 2 low carb Mexican cocktails, 2 crisp salads, 3 salsas, 4 low carb tortilla and chip recipes, 5 appetizers,  9 entrees, 3 side dishes, 2 desserts with all the fixin's, plus low carb staples such as low carb taco seasoning, chili puree and chili gravy. You've found the Tex-Mex cache of gold. You'll get:
Simple to understand, detailed low carb recipes a novice cook could follow
Beautiful photos of every recipe to help guide you with how they can turn out
A La Cart Menu Selection with serving sizes
Nutritional Information on every recipe
Suggested equipment list
33 Original low carb keto Fluffy Chix Cook recipes
26 brand new recipes
Many Atkins Induction friendly recipes
Tall tales and fun stories about Mexican, Tex-Mex and Texan food cultures
Helpful tips & tricks to make cooking easier
Special Helpful Stuff section

Products & gadgets
Equivalents
Kitchen wisdom
Quick fixes
Cooking terms
Glossary
Low carb keto resource links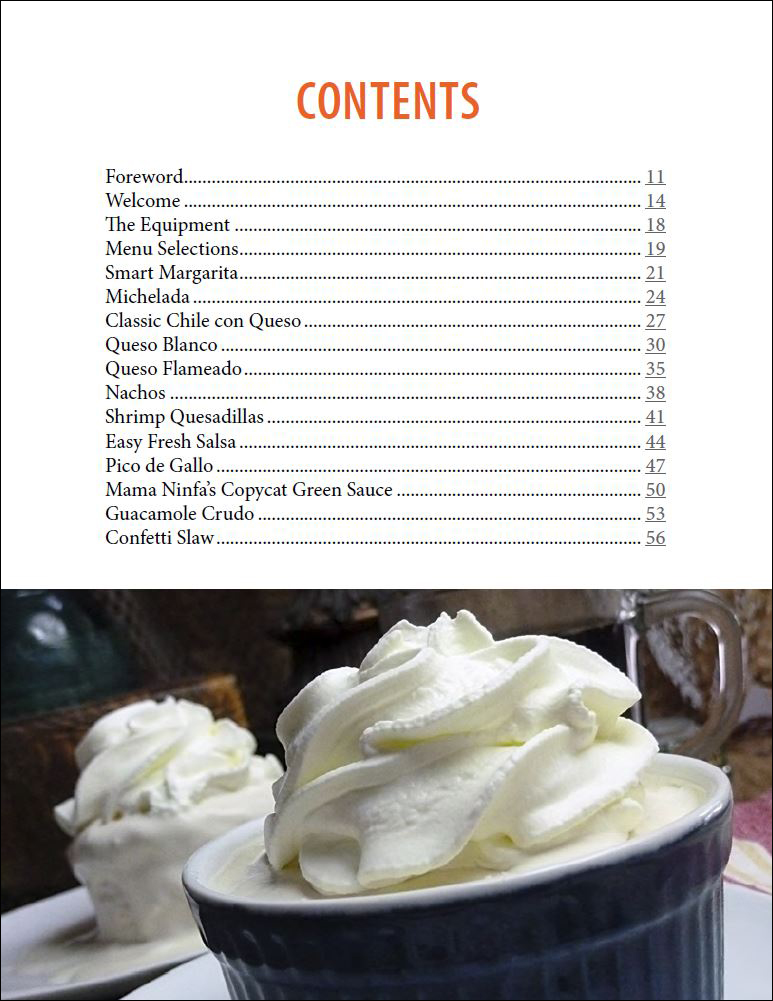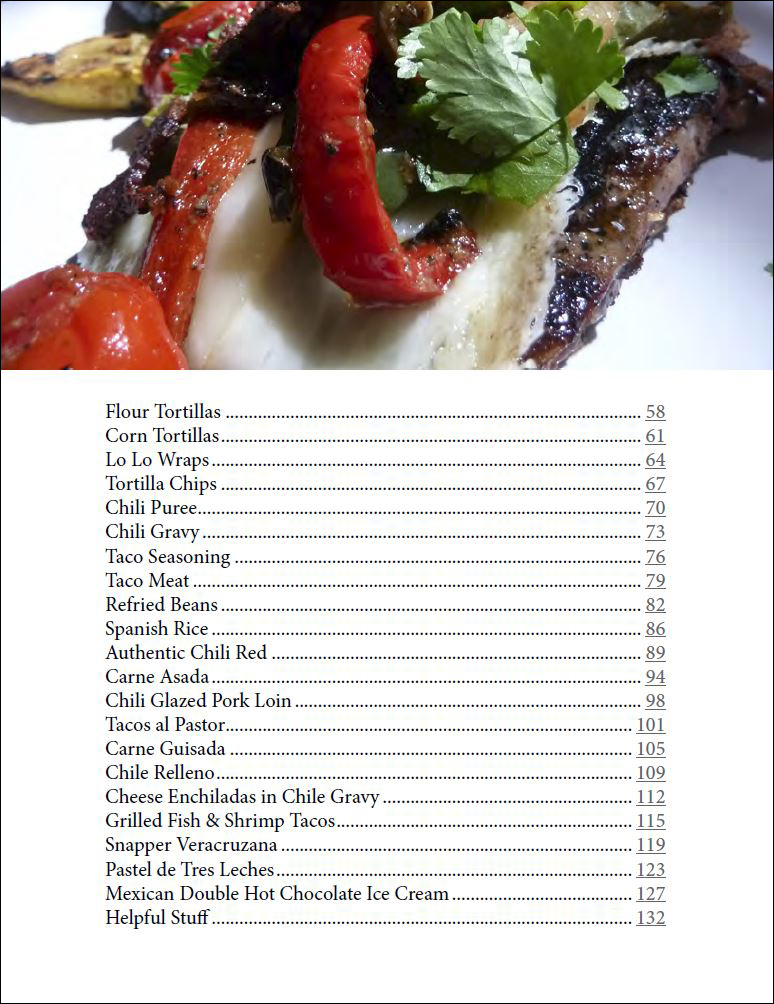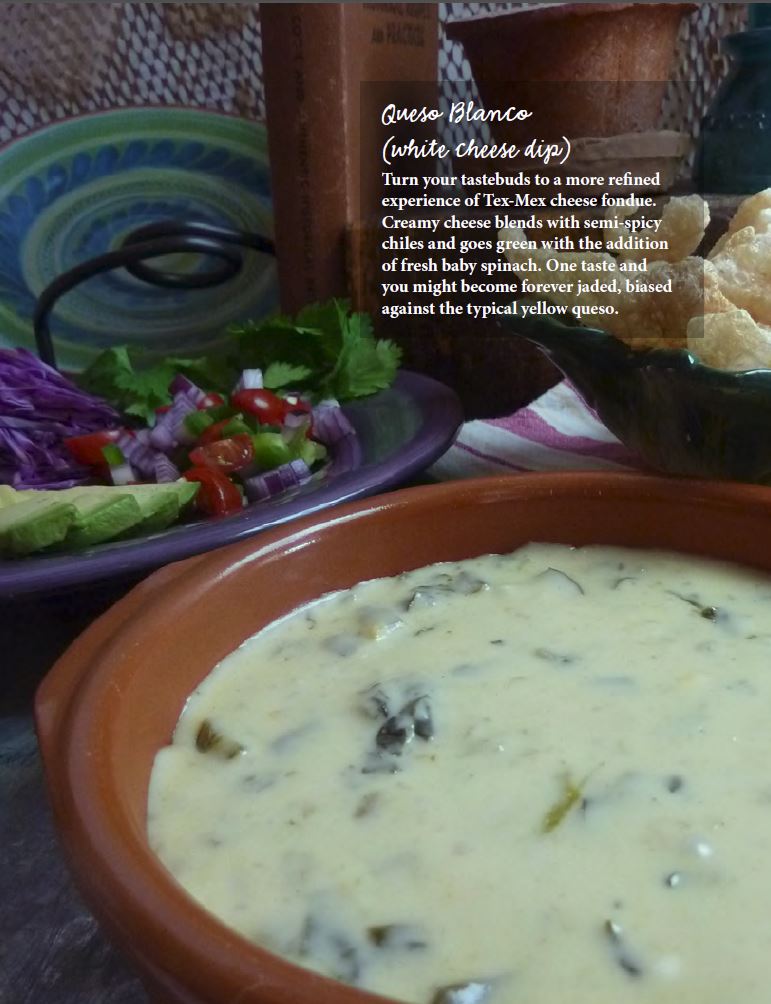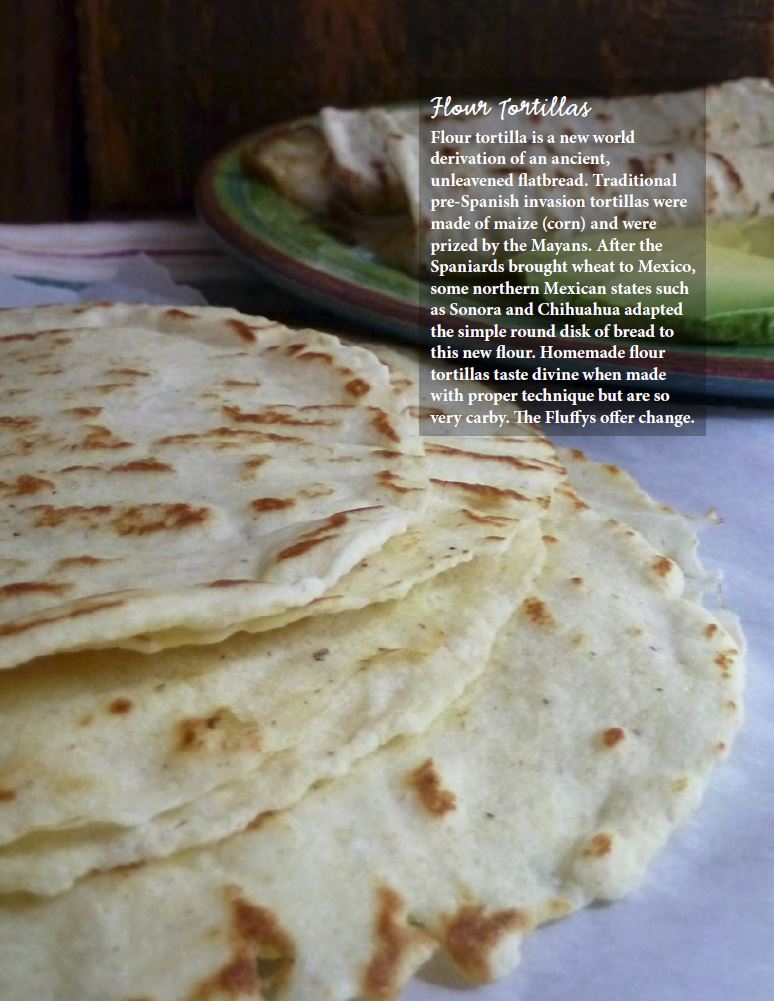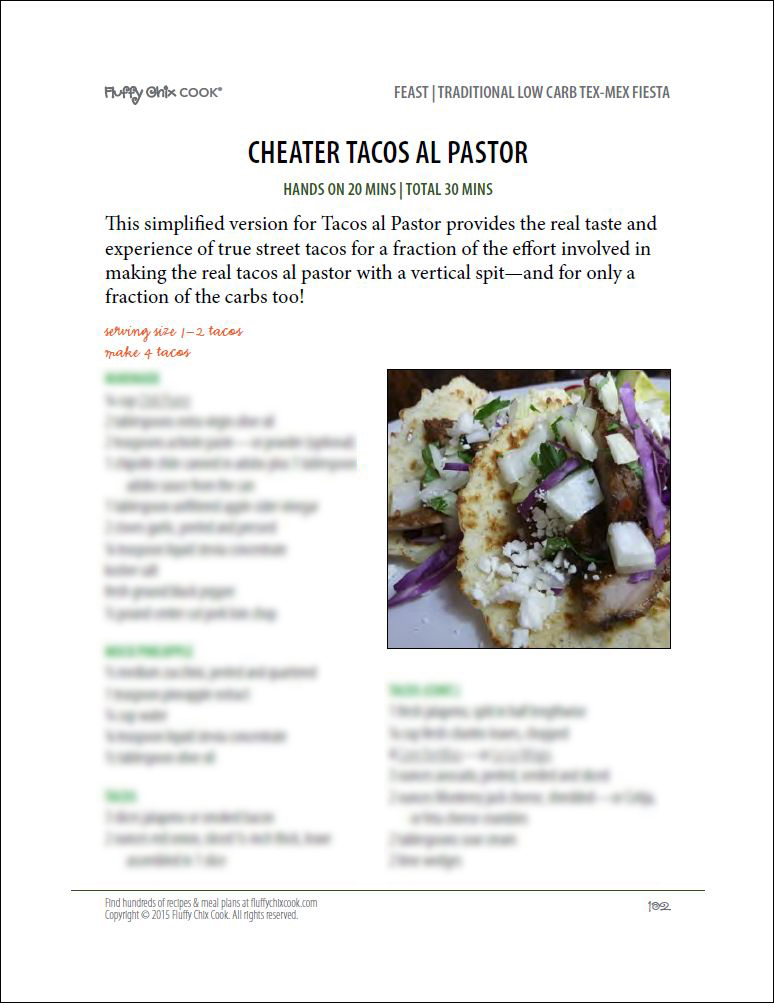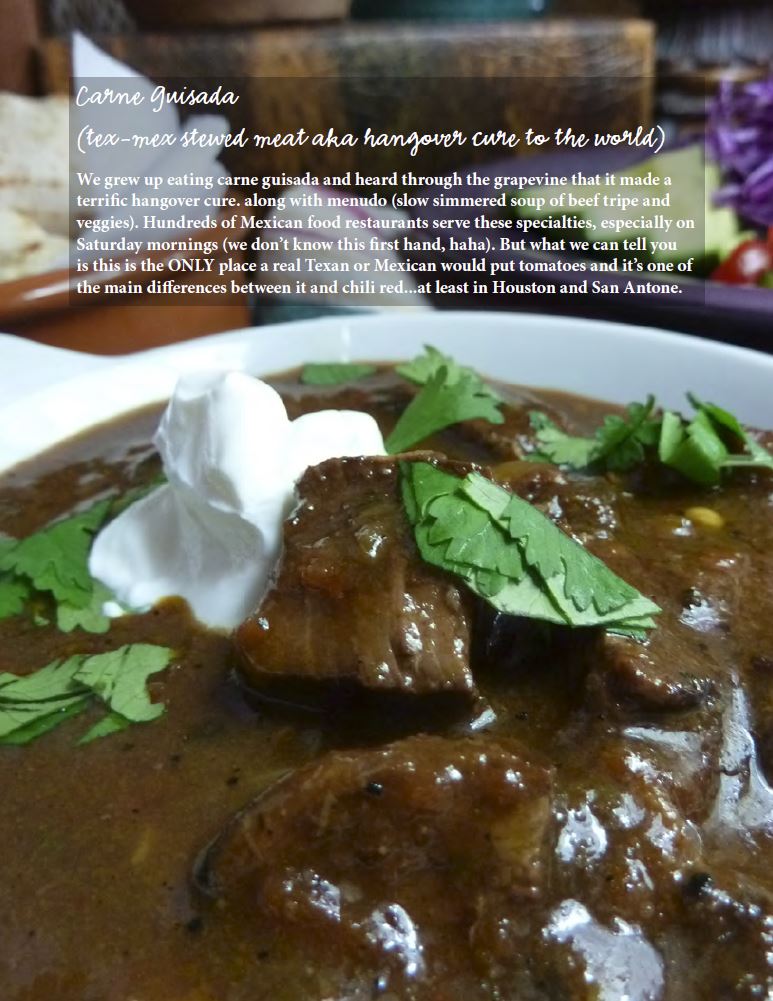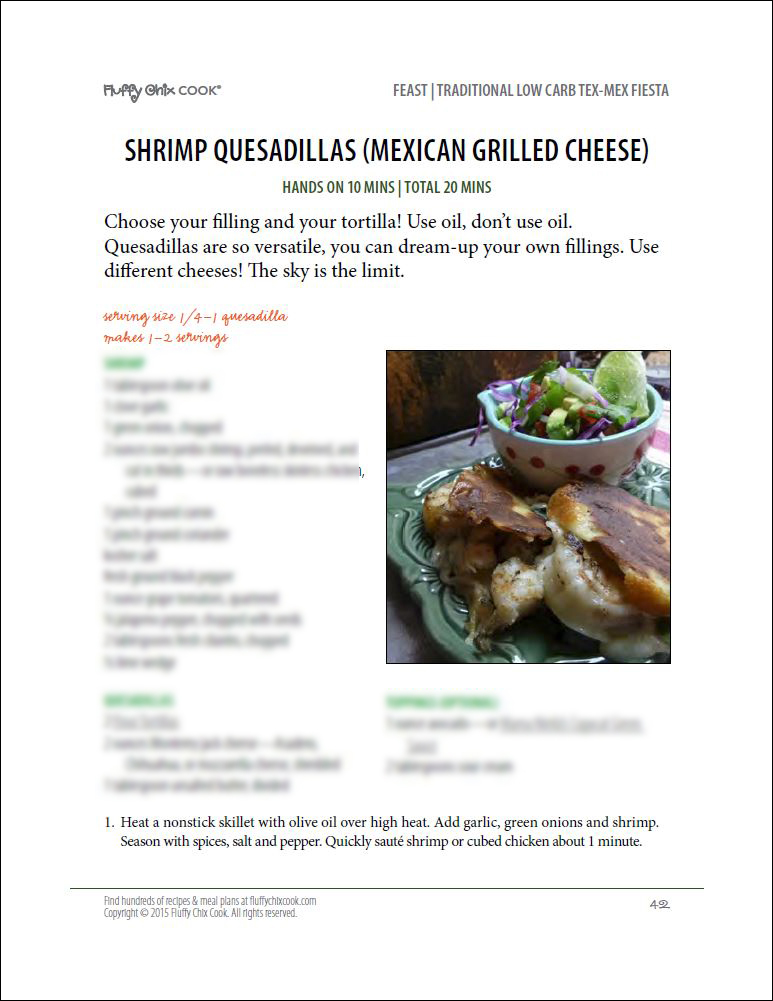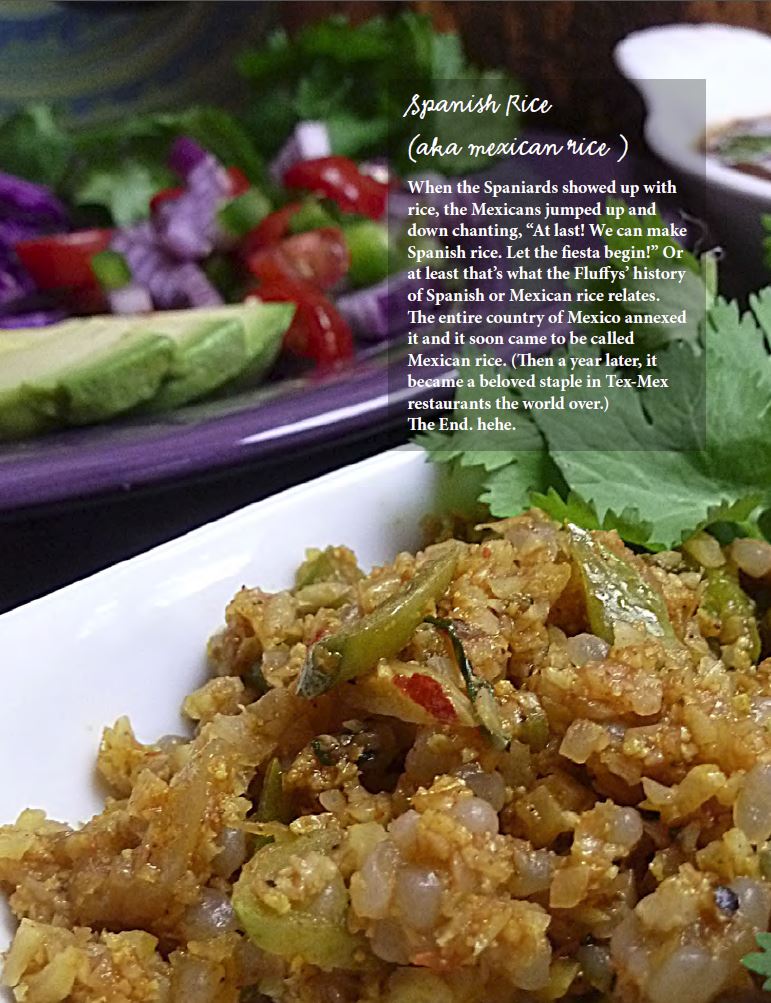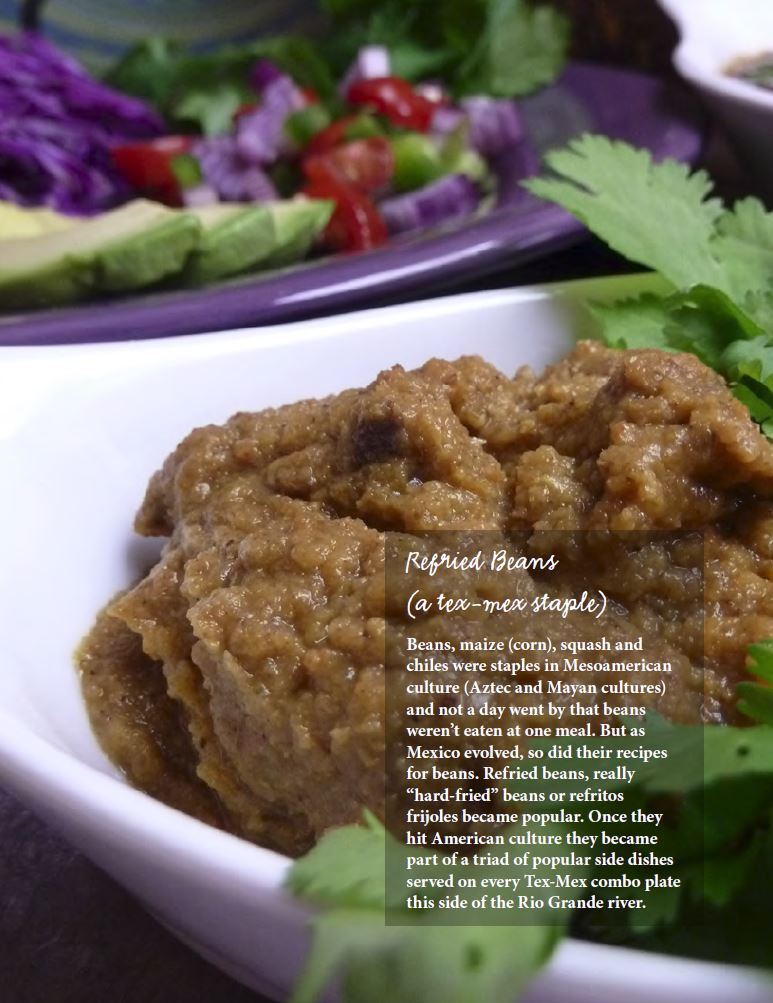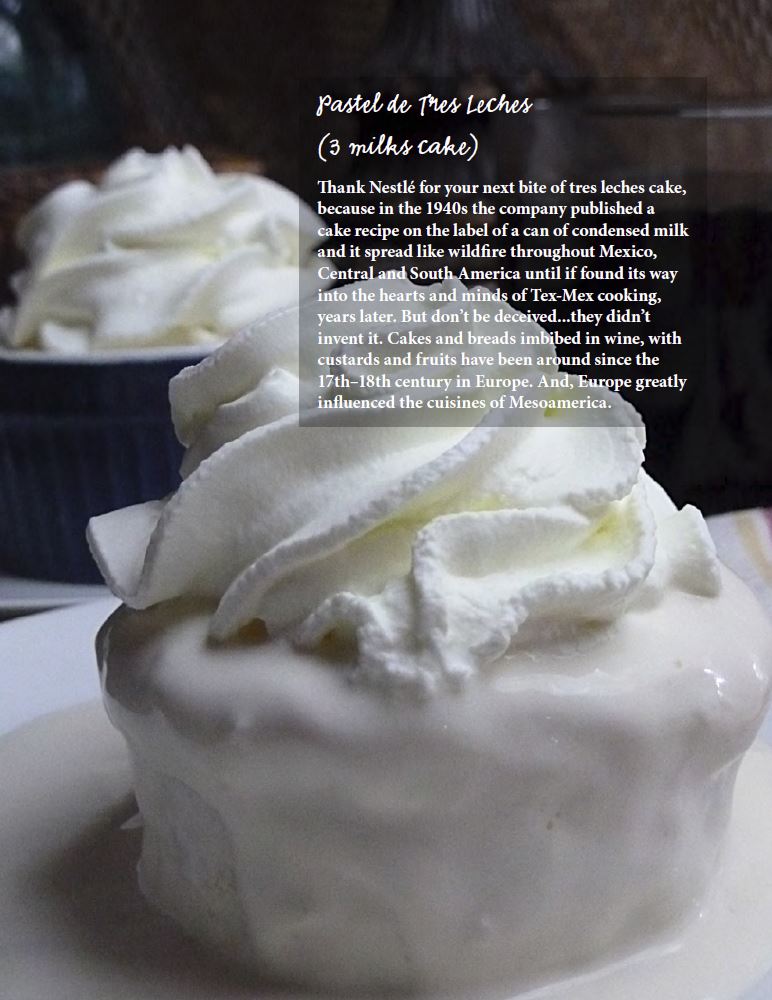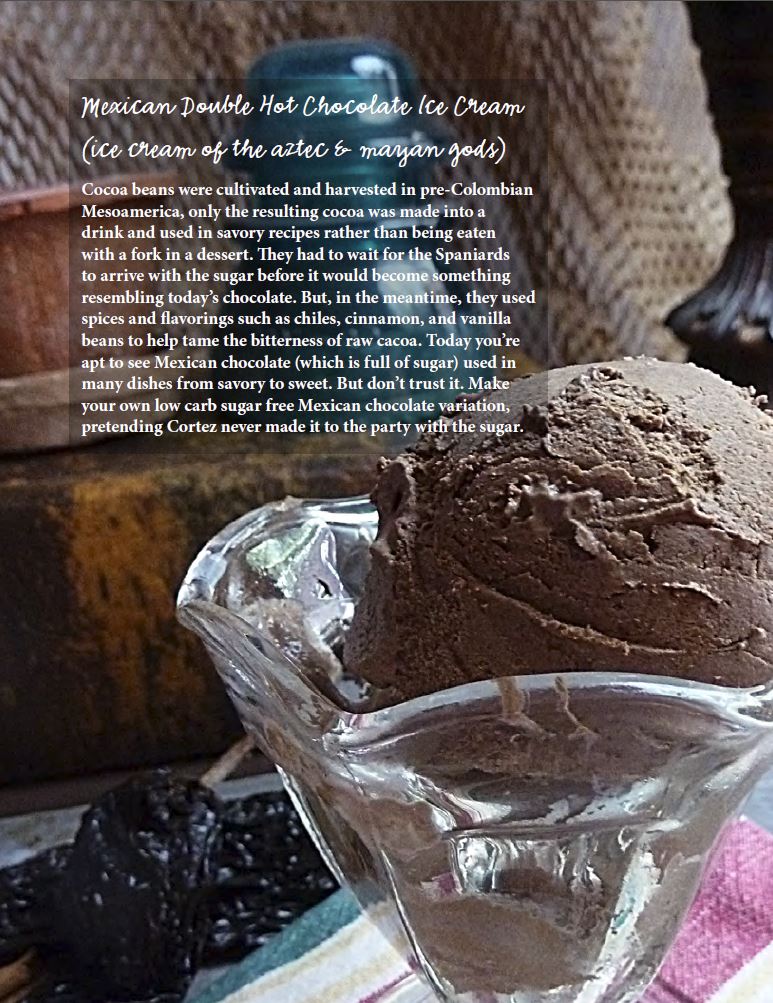 May FEAST | Traditional Low Carb Tex Mex Fiesta 24/7/365 is now available on the Fluffy Chix Newsstand for $4.98/download (166 pg/33 recipes).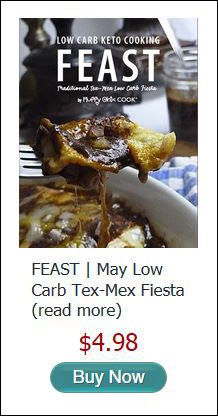 Join the Inner Circle Member (IF you haven't already joined!):

INNER CIRCLE REWARDS:

Exclusive Member's Only recipes (only the really cool recipes)
Exclusive Member's Only tips and tricks for living low carb keto
Special Meal Planning Series (when they become available)
Access to Breaking News, Events, Book Pre-sale Offers (as they happen)
Fluffy Chix Solemn Oath (not to spam or annoy you with email clutter and to never wittingly, or knowingly relinquish your email information to anyone.)

IF YOU ARE ALREADY A MEMBER OF INNER CIRCLE – SPECIAL OFFERS WILL BE EMAILED
TO YOU AS THEY HAPPEN. DO NOT RE-SUBSCRIBE, THANK YOU!!!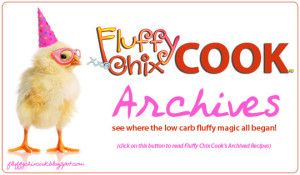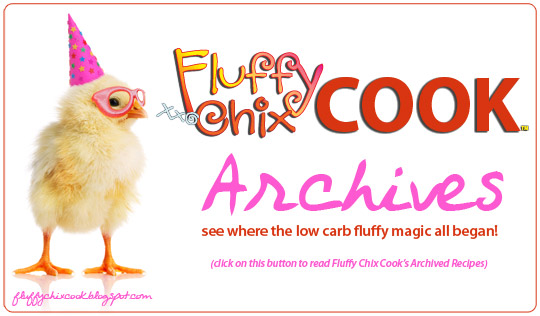 Copyright © 2015 Fluffy Chix Cook. All rights reserved.
We are not dieticians, nutritionists or medical professionals. The materials on this blog are for informational (and fun) purposes only. We do not fact check, nor do we worry about sources. Please do your own fact checking. We encourage you to look things up and check with your doctor or health care professional before acting on anything seen on Fluffy Chix Cook. xoxo