Low Carb Reuben Tacos – Take a Bite Out of Leftover Corned Beef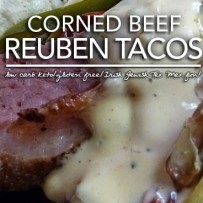 When you want rockin' low carb corned beef recipes to use up leftover St. Patrick's Day corned beef, or to simply make inventive dishes to enjoy on St. Paddy's Day, where do you go and what do you do? Fluffy Chix Cook took a super high carb Reuben Sandwich and morphed it into a healthy Low Carb Reuben Taco, giving it a little Tex Mex flavpr with jalapeno flare. They'll also share ideas and links to more uses for leftover corned beef. Yeehaw! Slainte!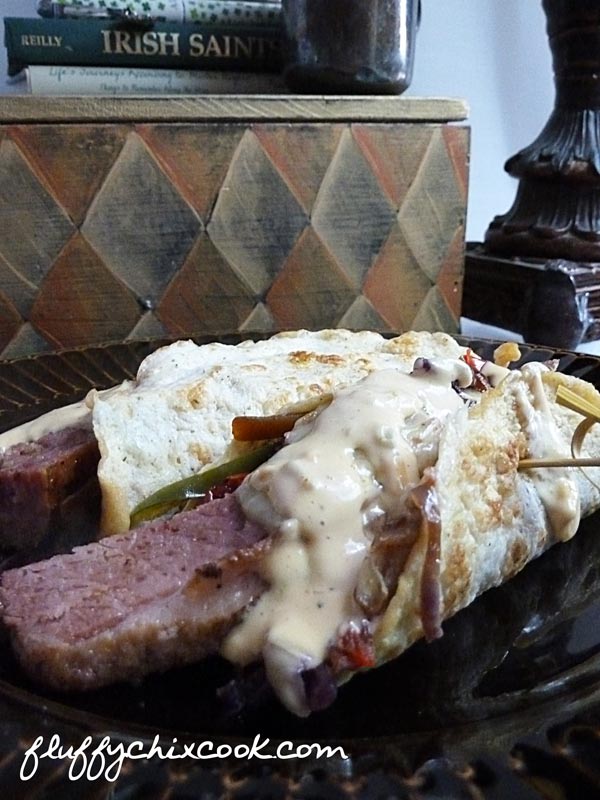 You read all about my fixation with Reuben sandwiches in the Reuben Salad post, so you know how magical the combination of corned beef, sharp cheese, cabbage (any way), and Russian dressing is to this Fluffy Chix. But you may not necessarily know how much Tex Mex dominates our food choices. We are such Tex Mex Chilehoes—er—I mean chileheads, we practically have jalapenos and serranos running through our veins.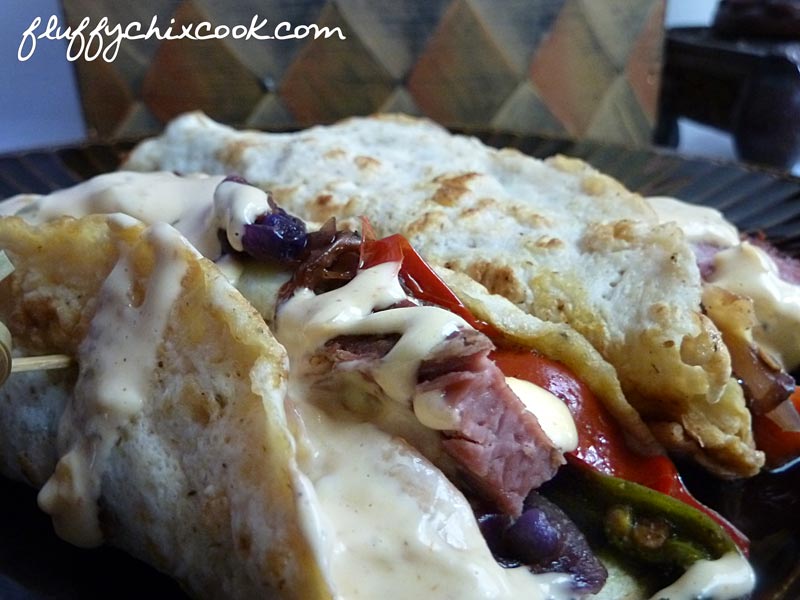 We have our Tex Mex obsession to thank for the creation of the Low Carb Reuben Taco recipe. Sorry for the links but the main recipes for this incredibly delicious low carb keto wrap/taco exist in the March, St. Patrick's Day FEAST edition. Most of you will know it's an e-book in pdf format that can be read on all devices and allows printing recipes. So I hope you will bear with us as we showcase recipes that highlight the fantastic use of Lucky Leftovers from the book. Hope you will give the Reuben Taco a try and think you will agree it's a totally yummy recipe for a quick and simple low carb wrap! Tacos don't have to be made from traditional taco ingredients! You can have 2 big Low Carb tacos for less than 10g of effective carbs. That's a huge win in our book! The Lo Lo Wraps are perfect for this simple wrap. They're super low carb and sturdy enough to handle a semi-wet filling (fried cabbage + Russian Dressing = semi-wet).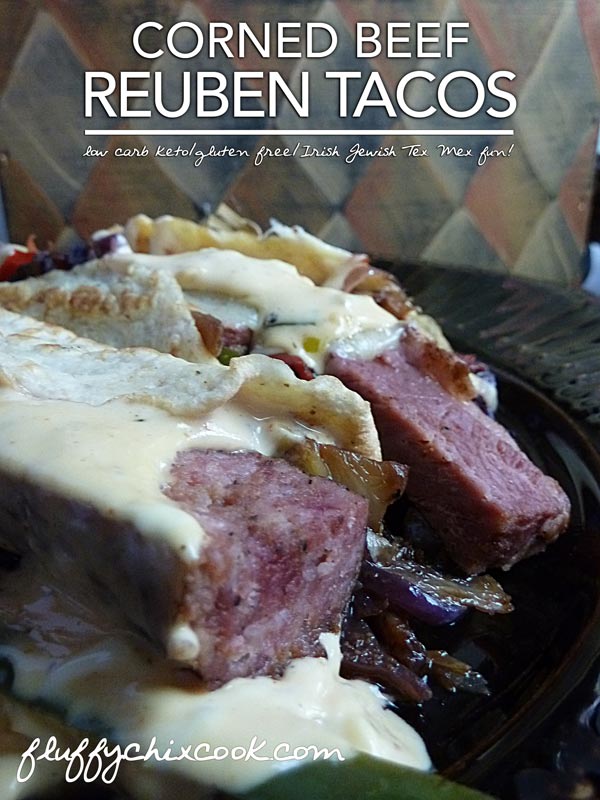 This is a low carb Easy Button recipe for sure. It took a total of 7 minutes to assemble and nuke it. Then took about 10 minutes before it was in our bellehs and we had smiles on our faces! And if you don't have any leftover corned beef (we fought over the last 2 ounce slice, swearsies), you can easily sub corned beef for your favorite sausage for about the same cals and carbs. We love using Prasek's sausage because the sausage has no fillers, soy, MSG, and it's close to zero carbs. And it has huge satisfaction levels! We also switched out the normal Swiss cheese for our current crush, Kerrygold Dubliner Cheese. Slainte!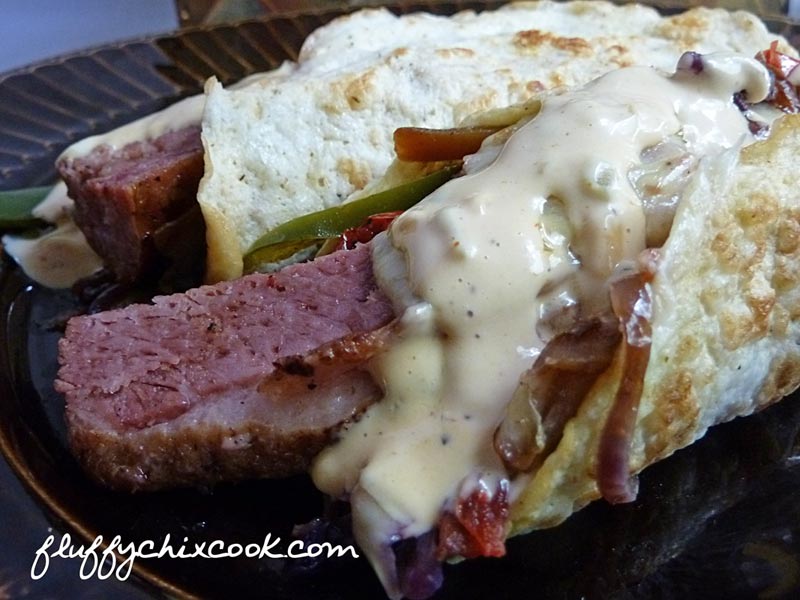 A Word About Recipe Links
We also want to explain the use of links in recipes. Some of the links go to Amazon affiliate links. It helps illustrate the exact ingredient the Fluffys use in a recipe and sometimes the brand affects recipe outcomes—it's certainly the case with whole psyllium husks! Affiliate links help keep the Fluffy oven lights burning and great low carb recipes coming your way at no cost to you out of pocket. But links also sometimes connect to recipes. Why? Why can't we just put the recipes in the post? The Fluffys have many reasons we don't put all the recipes in one post. The main reason is length of post. For instance, we have 4 recipes associated with this simple 5 minute low carb Corned Beef Reuben Wrap. That would be incredibly long, confusing and bore half of you to tears. It would be a nightmare to load on your mobile devices too. But, it's even more difficult for Google to catalog those 4 recipes. Which then makes this recipe and it's parts more difficult to find in a Google search. The last reason we put each recipe in its own post or "home" or in a book is because we use many of these recipes over and over and over again. And selfishly, there are not enough hours in our Fluffy day to repost these recipes over and over and over again ad nauseum. So apologies to those who are irritated at actually having to click a link to go to a recipe component. We hope you will continue to read our offerings and posts.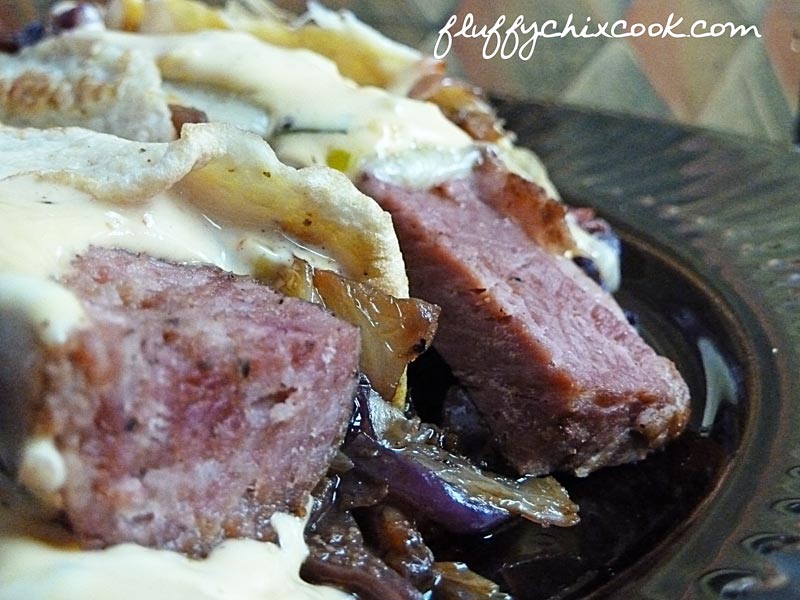 If you want a true Low Carb Reuben Sandwich then please check out the Fluffy Archives. Our Uncorned Beef Reuben rocks! And if you missed the Reuben Salad from earlier this week, please check that out too. We also have Tex Mex Corned Beef Hash and between all four of these corned beef Lucky Leftover recipes, you need to plan on cooking a second corned beef just to have enough leftovers to satisfy your St. Patrick's Day crush! We hope you check out the Best Corned Beef Recipe in the St. Patrick's Day FEAST edition (along with the 20 other Low Carb St. Patrick's Day comfort food recipes) and use that technique for cooking your beef. It's really one of the most incredible methods of cooking corned beef to yield meltingly tender and juicy corned beef!
Low Carb Reuben Tacos – Take a Bite Out of Leftover Corned Beef
Wow such a quick fix and filled with Lucky Leftovers you would never know were leftovers!
Ingredients
Instructions
Assemble tacos with all ingredients except Russian dressing. Cover and microwave for 1 1/2-2 minutes or until heated through and cheese is melted. Top with Russian dressing. Serve immediately.
Notes
Wow these were so easy and here's one more example to prove the superiority of the Tex Mex way! You don't have to add the jalapeno, but why wouldn't you? You better make a whole other corned beef, just for the leftovers!
Serving Ideas Serve as a stand-alone taco and a big glass of iced tea or sparkling water!
Nutritional Information Per Serving 621 Calories; 48g Fat (70.1% calories from fat); 35g Protein; 11g Carbohydrate; 4g Dietary Fiber; 7g Effective Carbs
Copyright © 2015 Fluffy Chix Cook. All rights reserved.
http://fluffychixcook.com/low-carb-reuben-tacos-take-a-bite-out-of-leftover-corned-beef/
Copyright © 2016 Fluffy Chix Cook. All rights reserved.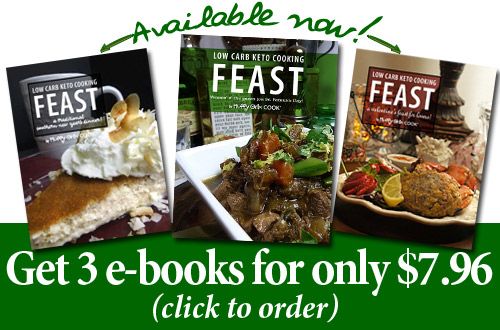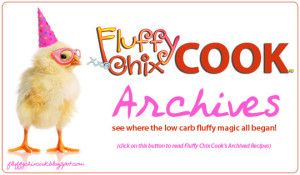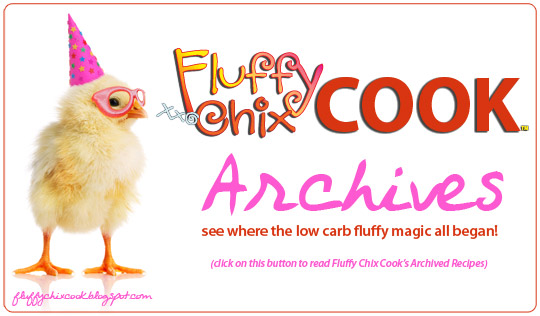 Copyright © 2014 Fluffy Chix Cook. All rights reserved.
We are not dieticians, nutritionists or medical professionals. The materials on this blog are for informational (and fun) purposes only. We do not fact check, nor do we worry about sources. Please do your own fact checking. We encourage you to look things up and check with your doctor or health care professional before acting on anything seen on Fluffy Chix Cook. xoxo