40 Tasty Tomato Recipes To Beat The Heat – Low Carb & Gluten Free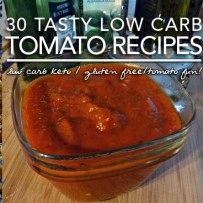 Cooking during the high heat of summer (the dog days) can be exhausting and challenging. You need to eat. You love food! But sweatin' it out in front of the hot stove isn't always an option. But if you're a low carb ketoneer, large and in charge, you can work smarter not harder to put those meals on the table. Join Fluffy Chix Cook with an epic and mouth watering, healthy low carb keto tomato recipe roundup-hot and cold recipes perfect for celebrating summer tomatoes. And the best part? They're simple enough for every day, year-round cooking and are from the best bloggers on the WWW.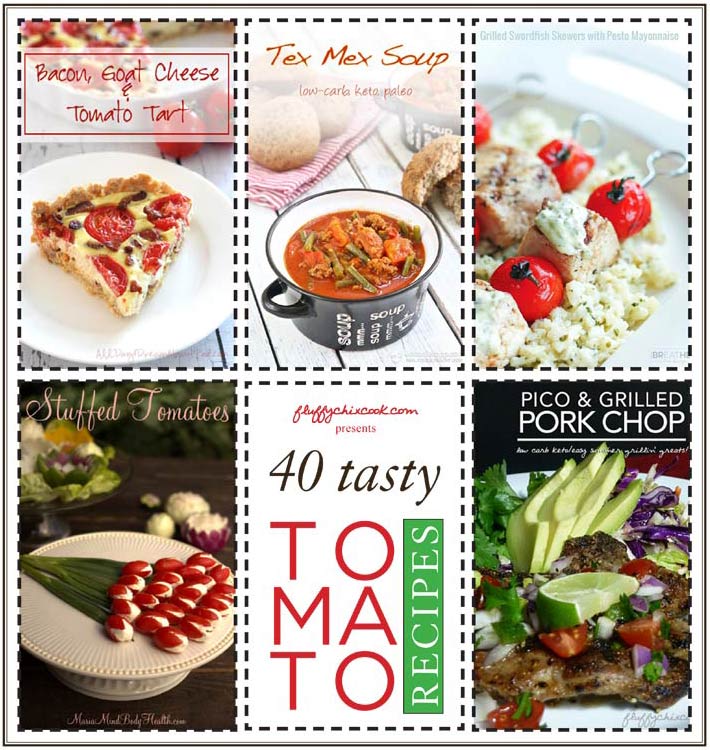 Does cooking during the blistering hot days of August stress you out? Oh my gosh! What healthy low carb tomato recipes do you make to take advantage of the summer bounty, without standing in front of your stove for hours? Fluffy Chix Cook want to be outside in cool water having fun, or in a lounge chair under a fan with a tall, cool boat drink–not chained to the stove! We bet you share our preference!
Well stress-not, dear ones! The Fluffys chatted with some of our evil genius low carb keto food blogging friends and came up with what we consider to be the BEST of the best low carb keto and super tasty tomato recipes in the low carb world—no, the universe! Tomato dishes so delicious your carby family won't feel a speck of deprivation. Each low carb keto tomato recipe is super-simple, tastes great the first time as well as in leftovers, won't leave you with heat prostration, and will make you look like a kitchen god. No need to cook two separate meals in your house when you have these low carb keto tomato recipes in your arsenal.
So in honor of the dog days of summer and the beautiful summer tomato, try our favorite healthy low carb recipes out and take the load off sweating to the heat!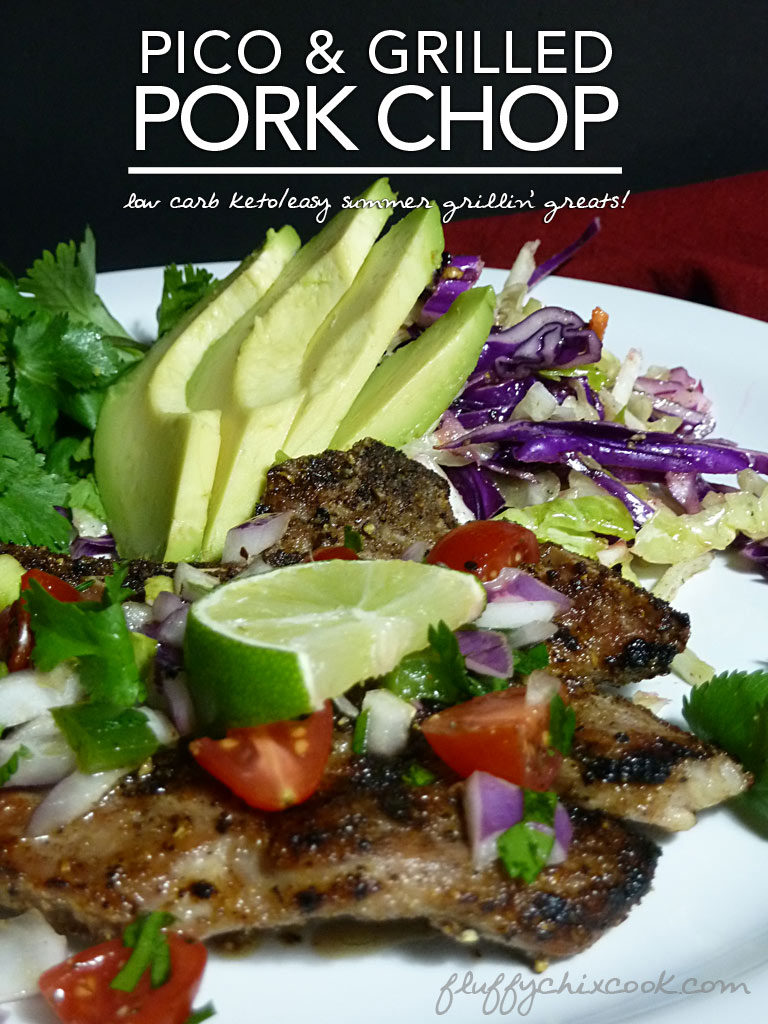 Fluffy Chix Cook – Cook the meats outside-even the slow cooker roast! Get those cold salsas and sauces in the ice box to become ice cold! Enjoy cool food!
Grilled Pork Chops with Cool Pico de Gallo
Easy No Cook Pizza Sauce (use on Grilled Pizza from Summer FEAST)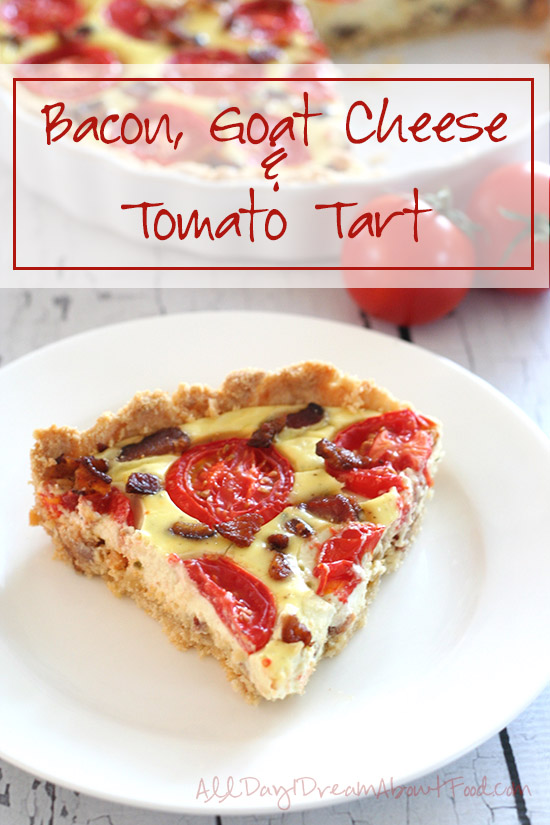 All Day I Dream About Food – Roast tomatoes and make the tart early in the day or late at night before temperatures hit triple digits. Eat that tomato soup chilled and enjoy the grill!
Bacon, Goat Cheese & Tomato Tart
Grilled Tomatoes with Cheese, Prosciutto, and Basil
Goat Cheese & Herb Stuffed Tomatoes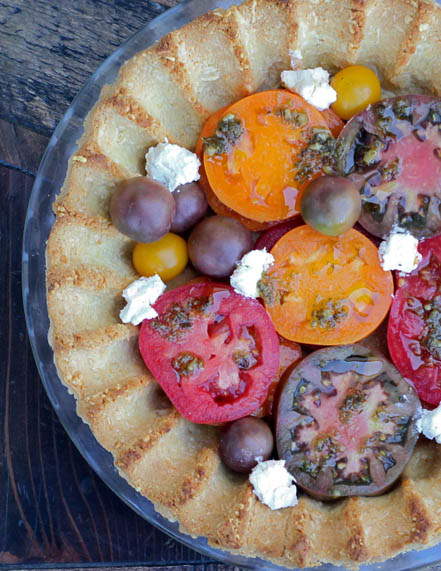 Maria Mind, Body, Health (aka Keto Adapted) – Choose when to bake! Bake when it's cool because everyone needs heirloom tomato pie!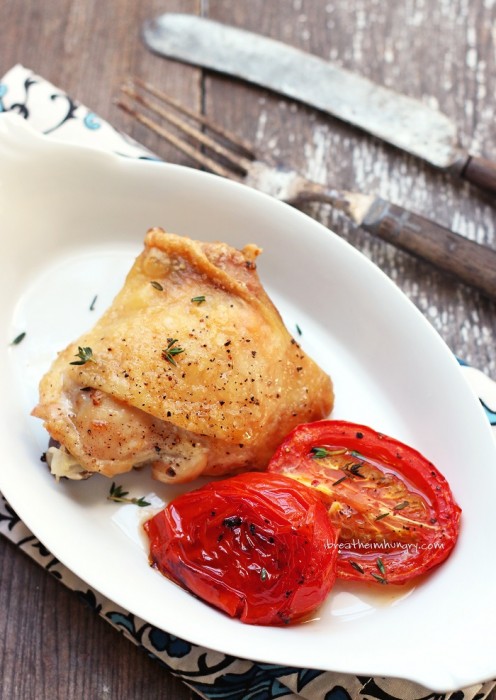 I Breathe, I'm Hungry – A summer right of passage-canning summer tomatoes. Take Mellissa's tips!
Easy Roasted Chicken and Tomatoes
Low Carb Grilled Swordfish Skewers with Pesto Mayonnaise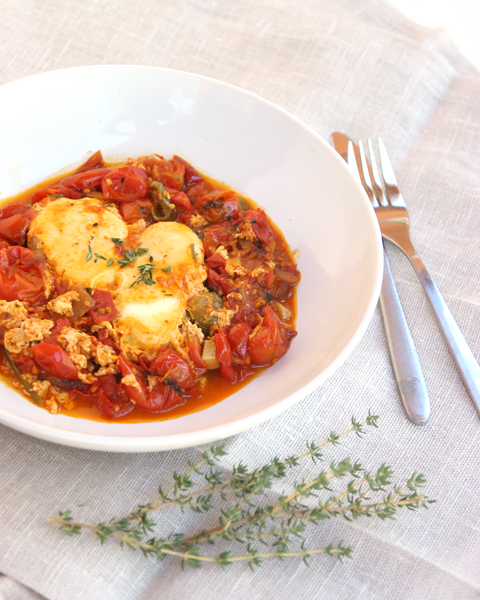 The Nourished Caveman – Believe it or not, you can make ALL of these outside using your grill as a cooktop and as an oven (with the lid down). Keep it cool!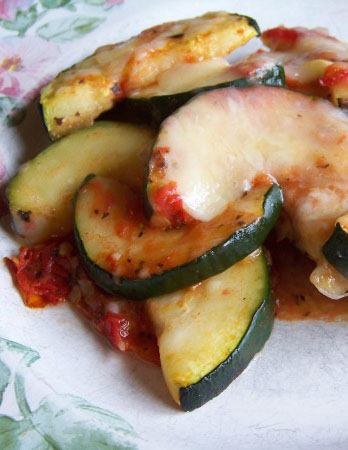 Low Carb Yum – We again invoke the slow cook and outdoor grill gods to make these dishes outside and keep the house cool!
Green Beans with Mushrooms and Sun Dried Tomatoes
Chicken with Zucchini and Tomatoes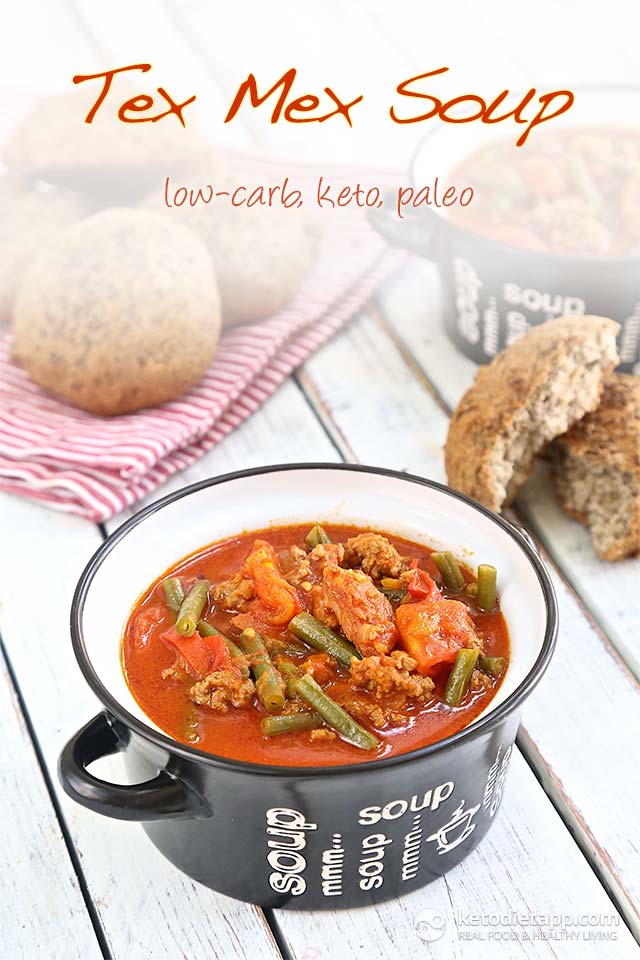 Keto Diet App – Slow cookers are genius at keeping the kitchen cool. All our soups are made using a slow cooker, set outdoors!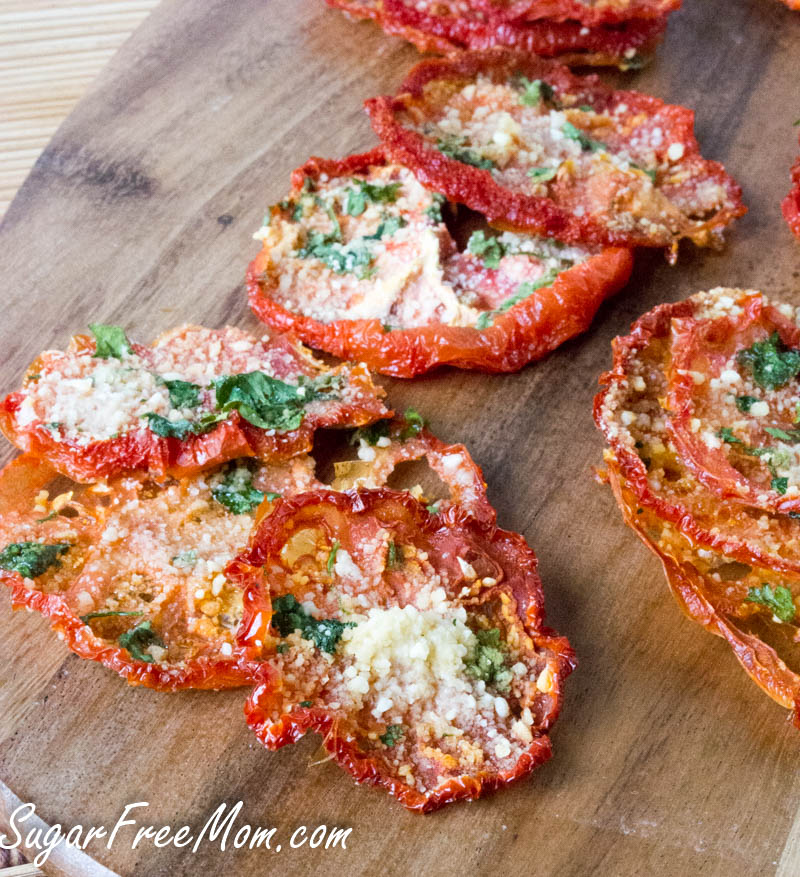 Sugar Free Mom – Make the chips late at night when the house is cool and dig those quick cool summer entrees!
Tomato, Olive Salad with Balsamic Syrup
Sugar Free Tomato, Artichoke and Kalamata Pasta Sauce (low carb pasta)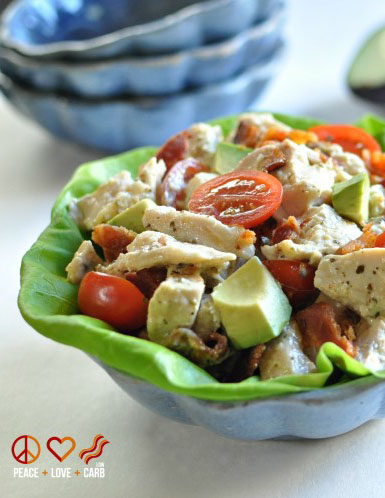 Peace, Love, and Low Carb – Salads, dips and quick sauces on low cook veggies (zoodles) keep the kitchen cool as a tomato! 😉
Kalyn's Kitchen – Salads make the best summer time meals in minutes and keep that kitchen cool. Plus! Make your own roasted tomatoes for salads!
Tomato, Avocado, Feta Salad with Tahini Balsamic Vinaigrette
How To Make Slow Roasted Tomatoes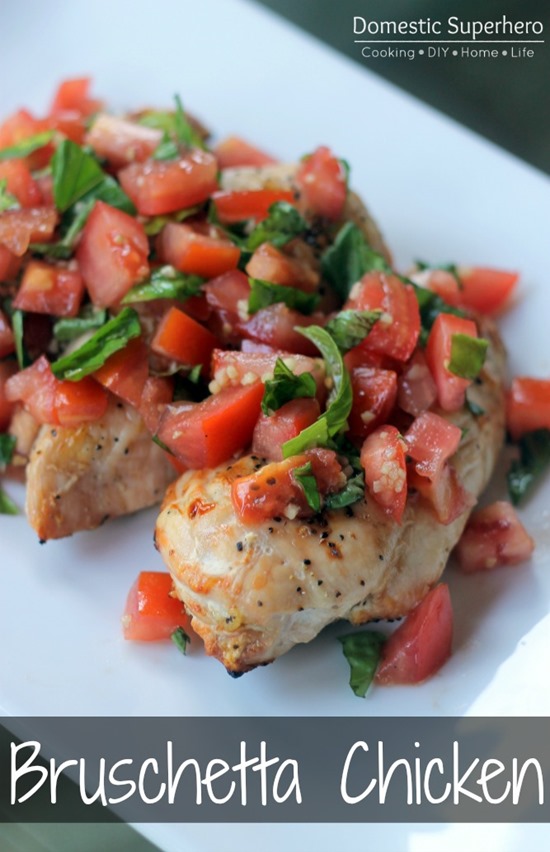 Some of Fluffy's Favorite Blogging Friends – These women know a think or two about their summer tomatoes and somehow chicken just goes so great with them!
Persian Cucumber Salad from My Tootie Foodie
Salsa Meatloaf in a Mug by Low Carb, So Simple
Cherry Tomato and Asparagus Salad
Chicken in a Creamy Sun Dried Tomato Sauce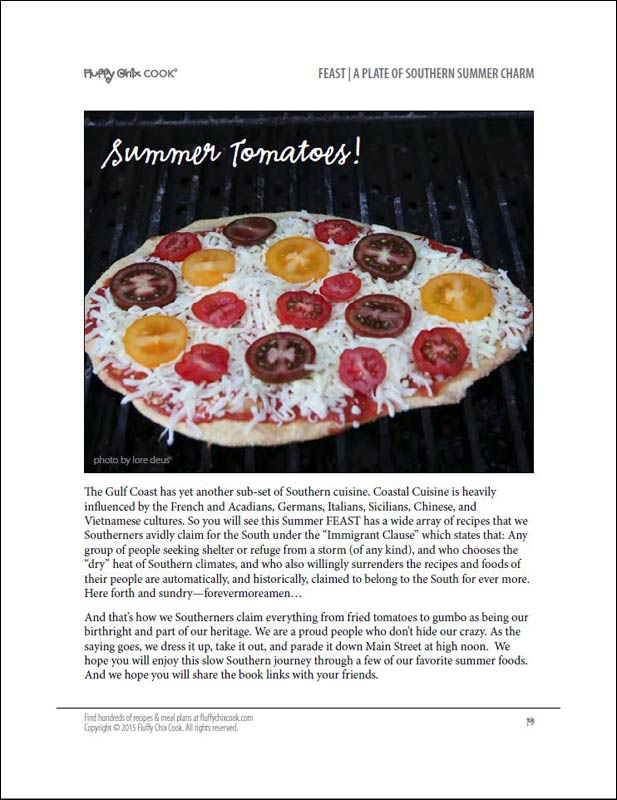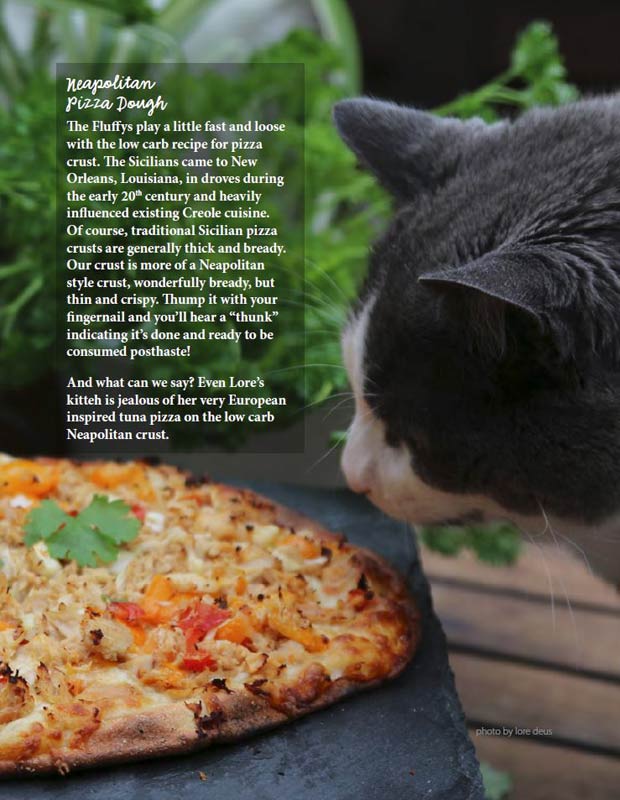 Check out even more bold summer tomato recipes in Summer FEAST (40 recipes | 212 pages including our featured guest Carolyn Ketchum of All Day I Dream About Food | $4.98 on the Fluffy Chix Cook Newsstand)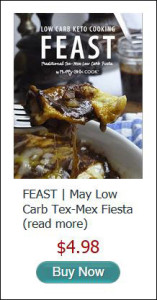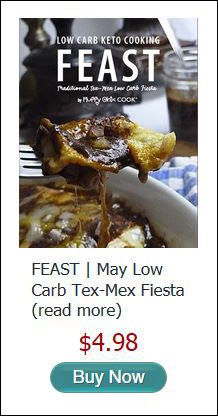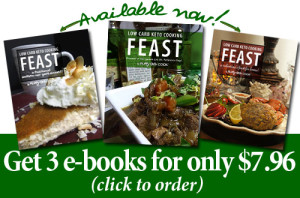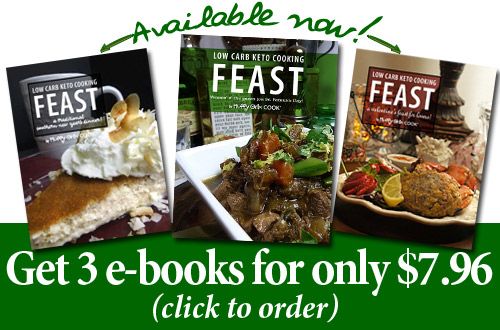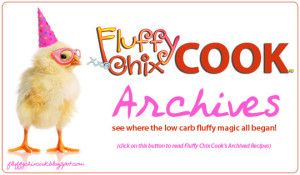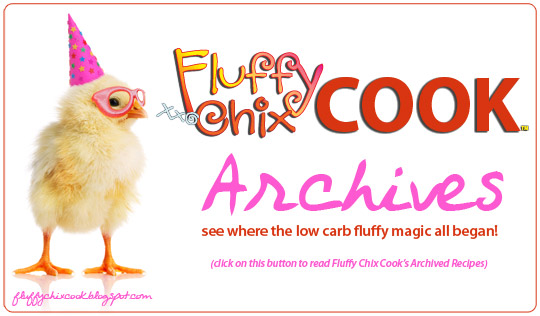 Copyright © 2015 Fluffy Chix Cook. All rights reserved.
We are not dieticians, nutritionists or medical professionals. The materials on this blog are for informational (and fun) purposes only. We do not fact check, nor do we worry about sources. Please do your own fact checking. We encourage you to look things up and check with your doctor or health care professional before acting on anything seen on Fluffy Chix Cook. xoxo