Keto Chocolate Cake Mix – Low Carb & Diabetic Friendly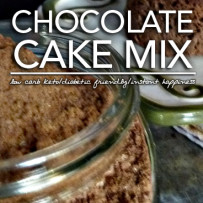 Keto Chocolate Cake Mix offers near-instant low carb, diabetic friendly, sugar free gratification! Keep this chocolate cake mix made up and enjoy individual cakes in under 2 minutes. Can you believe a cake so rich and moist only carries a 3g net effective carb price tag? Tell all your friends there's a new low carb treat sheriff in town! All you need is a bowl, spoon and microwave to enjoy this healthi-er low carb keto dessert.
You may notice a distinct lack of low carb keto-licious desserts on Fluffy Chix Cook. We're not opposed to them. Low carb treats present opportunities for people to accept LCHF as a way of eating—a lifestyle—treats round life out and make it gentler. And as long as you can exercise portion control, don't spike your insulin or blood sugar, don't have cravings 2 hours after eating a low carb keto treat, continue to lose weight (if that's a goal), and continue to feel awesome while remaining in dietary ketosis—AND can moderate how often you indulge, low carb treats remain just that—treats! Getchasome! Low carb keto treats are good stuff!
Fluffy Chix Cook doesn't make many treats, because Susie T has an almond allergy. Maintaining an almond-free state makes baking low carb treats much more challenging. And yes, I know, not every keto treat uses almond flour…but the greatest ones use almond flour as part of the low carb flour replacement.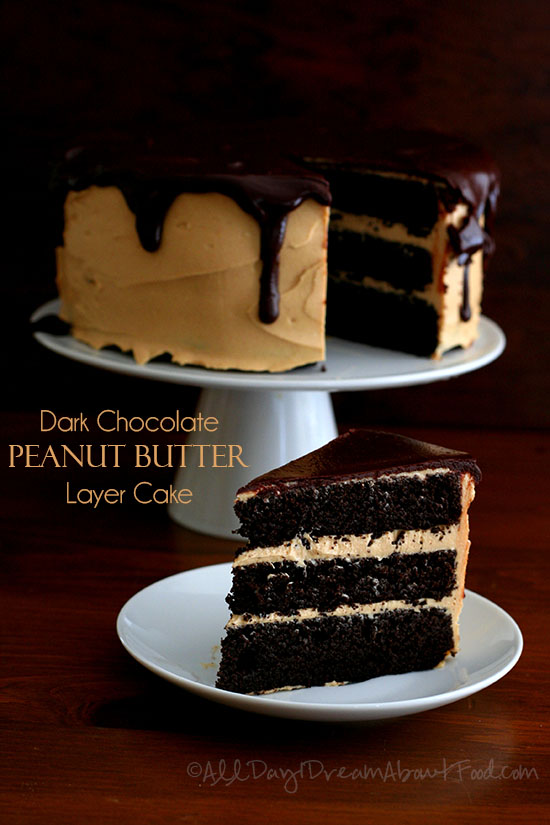 If you don't believe me, check out some of my awesome keto food blogging friends, who create gorgeous, keto-licious, diabetic friendly desserts using almond flour. I give you Exhibit A from Carolyn Ketchum, the brilliant author and talented cook and baker at All Day I Dream About Food. Anything Carolyn bakes tastes divine and looks gorgeous. Her chocolate peanut butter layer cake makes me want to sit down with a fork and eat it, right out of the picture. (I'm wiping drool from my mouth as I write.)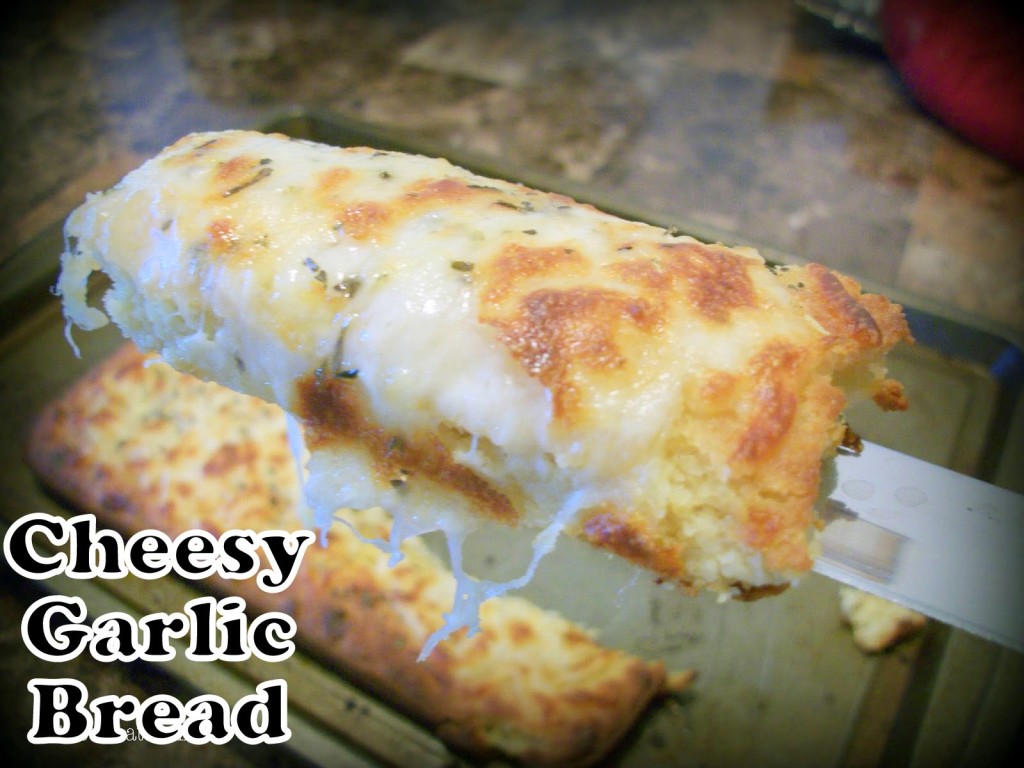 Here's Exhibit B from LeeAnn Teagno of Cut the Wheat, Ditch the Sugar, who did a guest post for Fluffy Chix Cook not too long ago. LeeAnn's post is available on the old Fluffy Chix Cook Recipe Archives—if you haven't made her cinnamon cream cheese squares, you, my friend, are missing out. LeeAnn's cheesy bread is a work of art.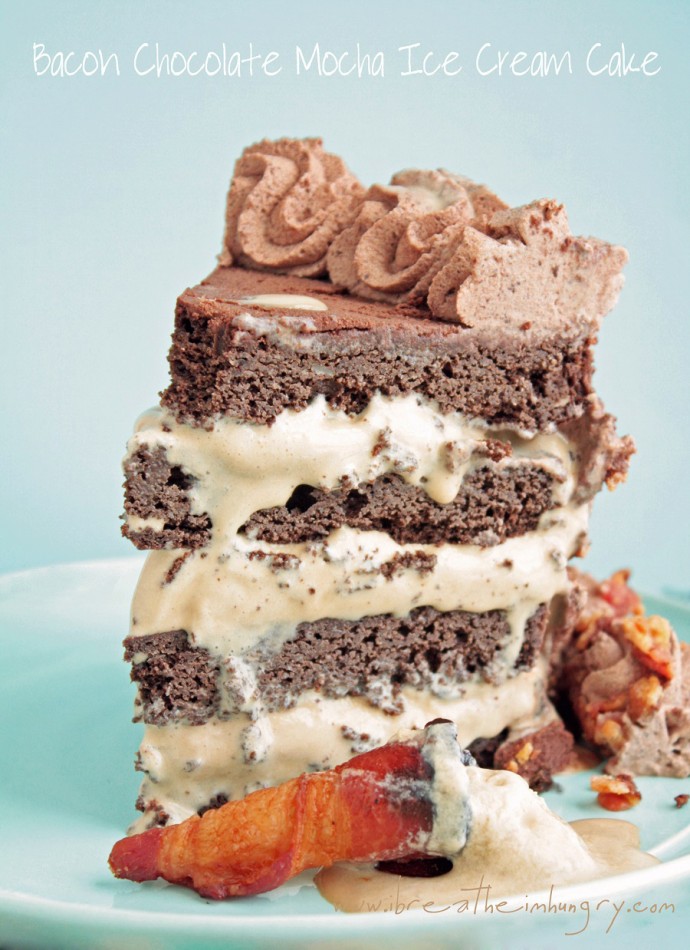 Lastly, please cue Exhibit C from Mellissa Sevigny at I Breathe, I'm Hungry. Mellissa's ode to bacon pulchritude could easily make a saint stray and vow to never repent. Bacon mocha ice cream cake has my number and calls my name nightly. I dream of dripping bacon ice cream cones! Mellissa claims she doesn't bake treats very often—almond flour or not. But I maintain, if you create delicious nonsense as incredible as her bacon mocha ice cream cake, you could die happy only eating one treat per year.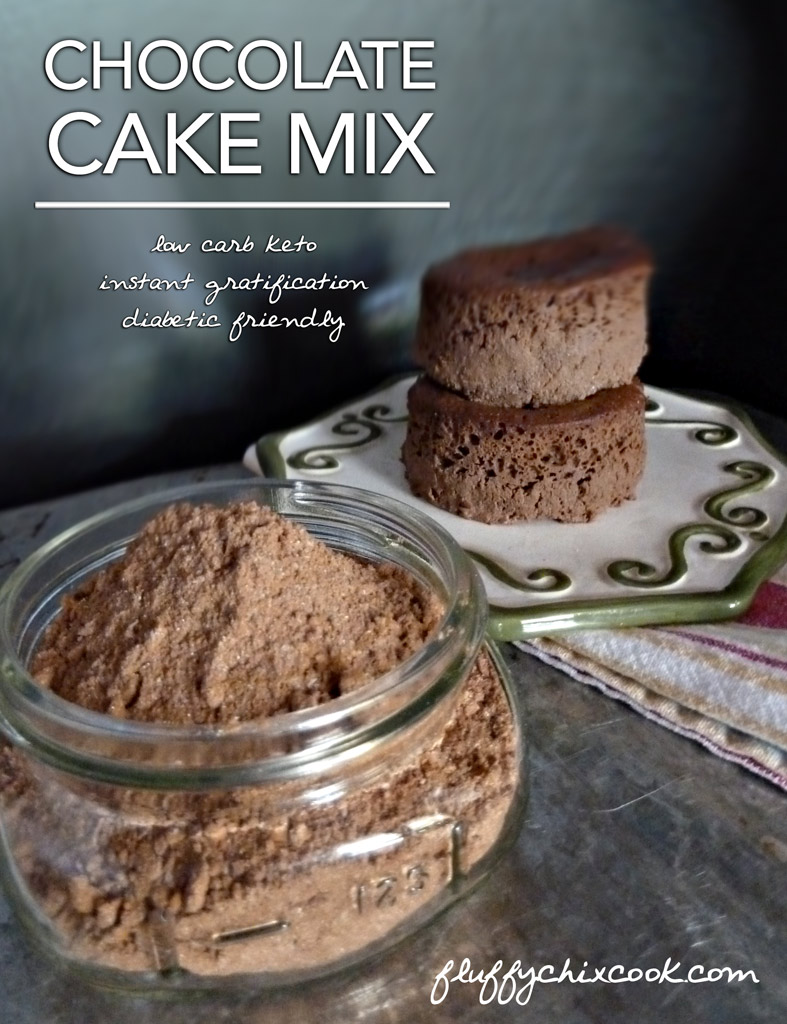 So what it comes down to is lack of means. Fluffy Chix Cook lacks the means (ie the almond flour) to really get down and funky with low carb-alicious dessert creations. And in an effort to indulge a little bit, has taken crazy measures and gotten our experiment on. The science—er—low carb treat experiments usually end up using specialty products to make up for the lack of almond flour. The resulting specialty ingredients might vex some of you, because they must be ordered online and can get expensive.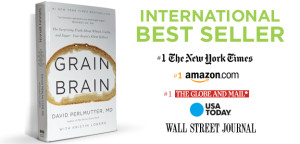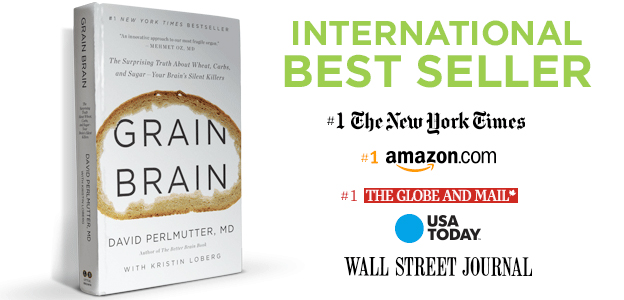 And then, there's the whole "no grain thing." David Perlmutter, MD, noted neurologist claims in GRAIN BRAIN, that none of us need grains in our diet—of any kind! Ouch! Most of our dishes are gluten free. But some of our baked goods use shifty characters such as oat fiber (a grain, and not certified gluten free), but very low carb-high fiber. Oat fiber may be cross contaminated with wheat gluten during either the growing or processing stage and oats have their own type of proteins (avenins) that a minority of gluten sensitive and Celiac patients do not tolerate. Which brings up the question, "Should we be eating grain at all—in any form?" (BTW, oat fiber is way different from oat bran or oat flour, made from whole gluten free rolled oats—and people get confused. Don't be fooled! We get our oat fiber from Honeyville Grain who makes a big 4lb bag that will last you over a year.)
So most of the time, Fluffy Chix are just completely content eating keto without treats—heck, we still have the Blackberry Cheesecake Bars in the freezer and I think we spotted some of the Lemon Buttermilk Ice Cream from last summer—blush, but we tell on ourselves.
Still, there are the occasions—such as Father's Day—when it's great to make one or two servings of a keto treat and know you won't have leftovers doggin' your trail, crying out to be eaten, or sadly neglected in your personal DS9 (Deep Space 9 aka freezer or chest freezer). And so…the convenient Keto Chocolate Cake Mix was born, folks.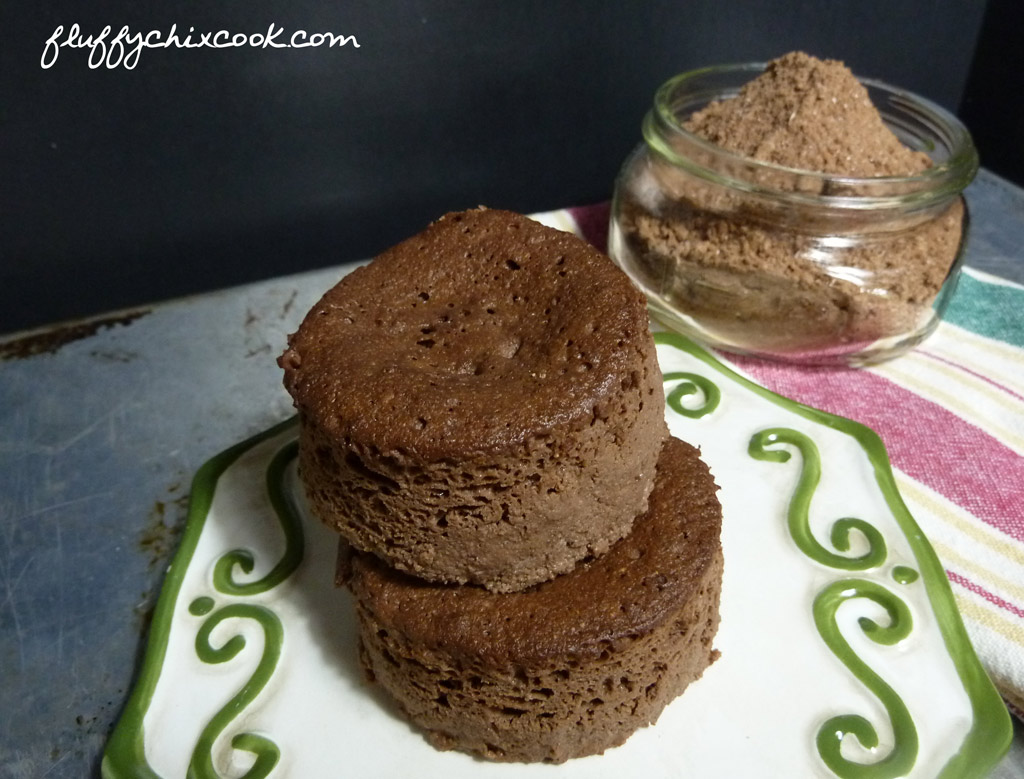 Whew, that was a long story to get to this point! Fluffy Chix Cook created an "instant" chocolate cake mix, completely keto and diabetic friendly. Sure, there's a specialty ingredient or two—don't hate—but, those same ingredients are used elsewhere in many Fluffy Chix recipes. They won't go to waste. Swearsies. And if you're intolerant to almonds, this might work for you. The low carb cake mix keeps for a while and is so convenient.
Keto Chocolate Cake can be yours in under 2 minutes. Just shake the container before each use. Measure and mix 3 tablespoons in a bowl with an egg (or 2 tablespoons egg white, a spoon of sour cream or Greek yogurt, a splash of vanilla, a hit of unfiltered apple cider vinegar (optional) to boost the rise, and you may or may not need only enough water or coconut milk to make it look like thick cornbread batter. Then into a greased 4-ounce ramekin, nuke on high for 45 seconds to a minute. As Gordon Ramsay would say, "Done!"
Keto Chocolate Cake a delicious, low carb, almond-free, dessert with 2g of Effective Carbs per cake. Now that's a treat!
Get the official Keto Chocolate Cake recipe here. (Psssst—think OMM aka One-Minute-Muffin.)
Keto Chocolate Cake Mix – Low Carb & Diabetic Friendly
The texture is a cross between a muffin and a flourless cake. The mix makes a convenient, instant low carb dessert in under 2 minutes. And the best part? You're eating your fiber in a filling and fabulous chocolate cake rather than downing it in a glass of water.
Ingredients
Instructions
Mix dry ingredients. Store in an airtight jar until ready to use. Shake jar well before each use.
Use about 3 tablespoons of mix per cake or about ¼ of the recipe.
Use the linked recipe to make Keto Chocolate Cake using Keto Chocolate Cake Mix.
Notes
This versatile keto chocolate cake mix makes terrific OMMs (One Minute Muffins), we like to call "Chocolate Cake." You get instant portion control. Make the mix ahead, then measure and cook only the amount you want. Enjoy low carb, keto chocolate cake in as little as 2 minutes!
Serving Ideas Serve as a low carb dessert with your favorite topping.
Nutritional Information (does not include sugar alcohol carbs from Swerve)
Per 3 Tablespoons: 49 Calories; 2g Fat (33.0% calories from fat); 3g Protein; 6g Carbohydrate; 4g Dietary Fiber; 4mg Cholesterol; 3g Effective Carbs
Copyright © 2012 Fluffy Chix Cook. All rights reserved.
http://fluffychixcook.com/keto-chocolate-cake-mix-low-carb-diabetic-friendly/
Copyright © 2016 Fluffy Chix Cook. All rights reserved.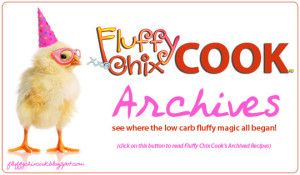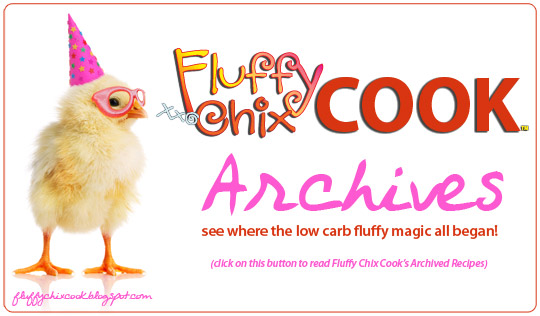 Copyright © 2012 Fluffy Chix Cook. All rights reserved.
We are not dieticians, nutritionists or medical professionals. The materials on this blog are for informational (and fun) purposes only. We do not fact check, nor do we worry about sources. Please do your own fact checking. We encourage you to look things up and check with your doctor or health care professional before acting on anything seen on Fluffy Chix Cook. xoxo